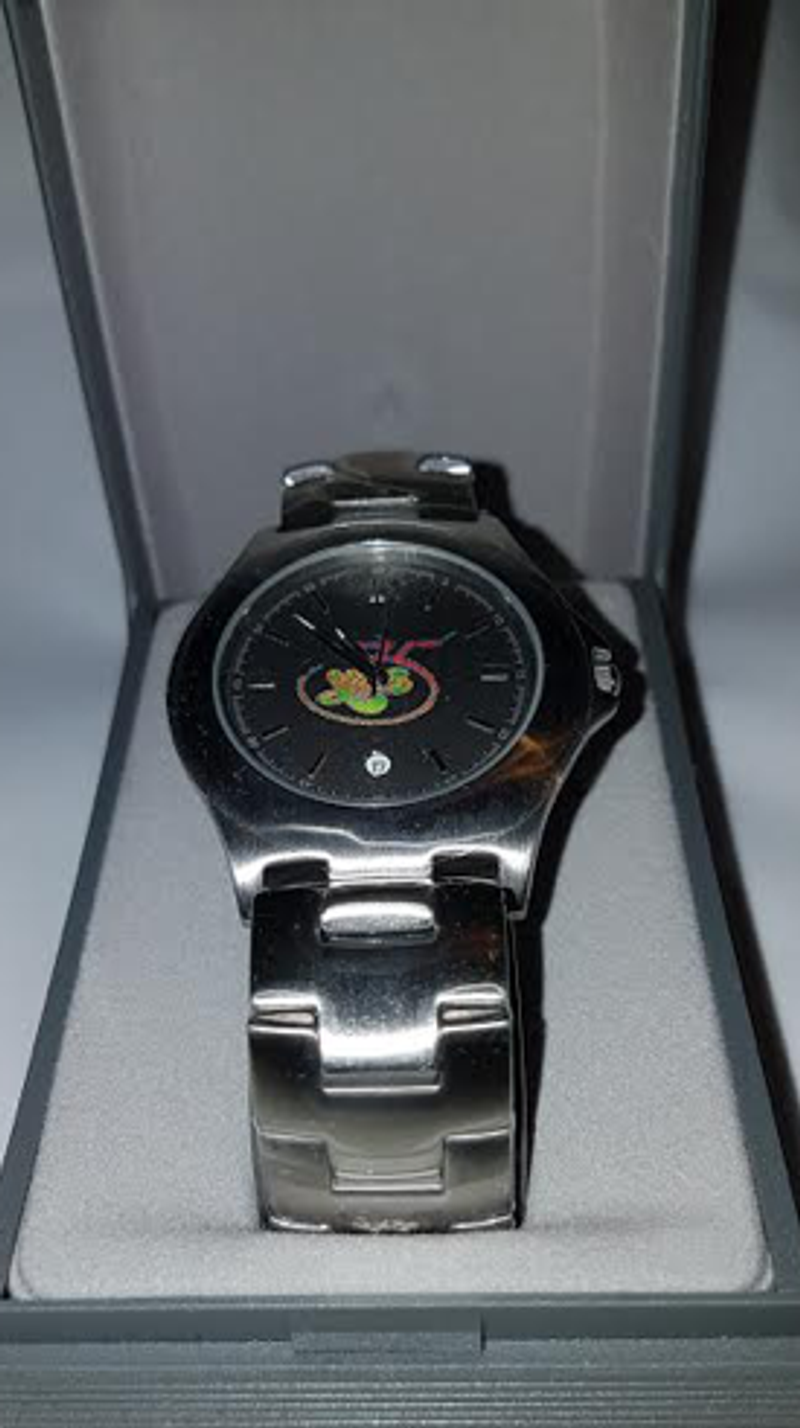 Exclusive Yes Anniversary Watch - ULTRA RARE
This your chance to own a real piece of Yes history.
Rick arranged for these special Yes 35th aniversary watches to be produced. They were given to other band members, crew and key movers and shakers behind the scenes.
Only a few remain from his private collection, pristine & boxed.
This item will come with a certificate of provenance signed by Rick & sent by courier for safe delivery.